Sentimental Crisis feat. hanser

Lapis Lazuli feat. Nashma Amir

Vocal

歌唱者

Original by

原曲アーティスト

Arranger

アレンジャー

Shinya Saito

Lyric translation

英語訳詞

Nashma Amir

Catch the Moment feat. PelleK

Overfly feat. Shuang Sheng

Overfly feat. 双笙

Vocal

歌唱者

Original by

原曲アーティスト

Arranger

アレンジャー

Ryosuke Shigenaga

重永亮介

Lyric translation

中国語訳詞

Yousa Ling

泠鸢 yousa
AUDITION OVERVIEW
募集要項
WACAVA is looking for young and talented singers that like anime and anime songs.
Would you like to apply?
Tokyo Otaku Mode is hosting auditions and you can apply by clicking the link below.

For those living in countries of the European Union or the People's Republic of China, please wait a little while longer while we prepare the application sites. Thank you for your understanding.
WACAVAはアニメ、アニソンが好きで、若しく才能のある歌い手を探しています。
あなたも応募してみてはいかがですか?
Tokyo Otaku Modeがオーディションを主催しており、下記のリンクで応募できます。
CLICK HERE TO APPLY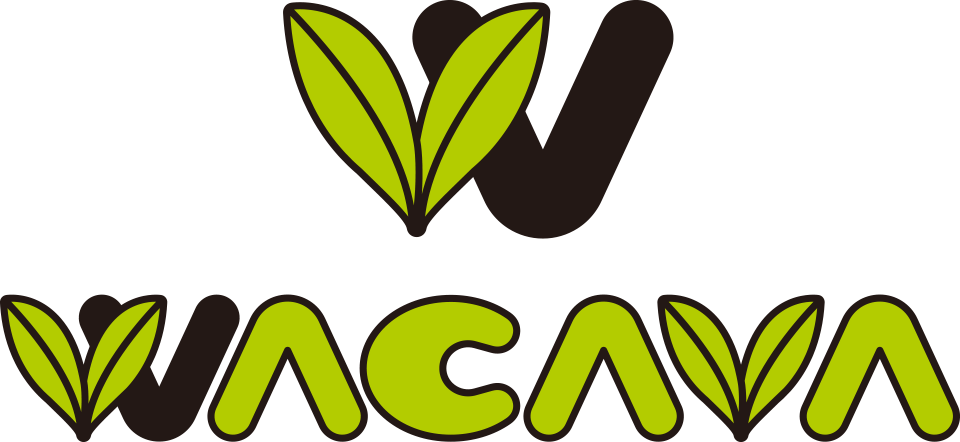 The WACAVA Project is an acronym for World Anisong Cover Association by Various Artists,
a huge, global anisong cover project!

Do you like anisongs? Do you enjoy singing?
WACAVA Project is looking for people like you!
The project will hold auditions and select artists who apply to perform!

SACRA MUSIC (Sony Music Labels Inc.) is a recording company for many wonderful artists and has sent a great number of anisongs out into the world up until now.
There's sure to be a song for you.

We're looking for artists who can work on WACAVA project with us.

Become part of the next generation of anisong vocal stars!
We're looking forward to your application!
『WACAVA Project』は、World Anisong Cover Association by Various Artistの頭文字で綴った
大型グローバルアニソンカバープロジェクトです!

アニソンは好きですか?歌うのは楽しいですか?
WACAVA Projectは、そんな人を探しています!
オーディションを開催し、そこにご応募いただいた方の中から歌う人をセレクトさせていただきます!

SACRA MUSIC(Sony Music Labels Inc.)には素晴らしいアーティストが多数在籍し、
これまでに数多くのアニソンを世に送り出してきました。

きっとあなたのお気に入り作品もあると思います。
WACAVAプロジェクトを一緒に創り上げていく方を募集します。

次世代のアニソンボーカルスターになるんだ!
皆様の応募お待ちしております。